Experienced Trademark Counsel for your Business.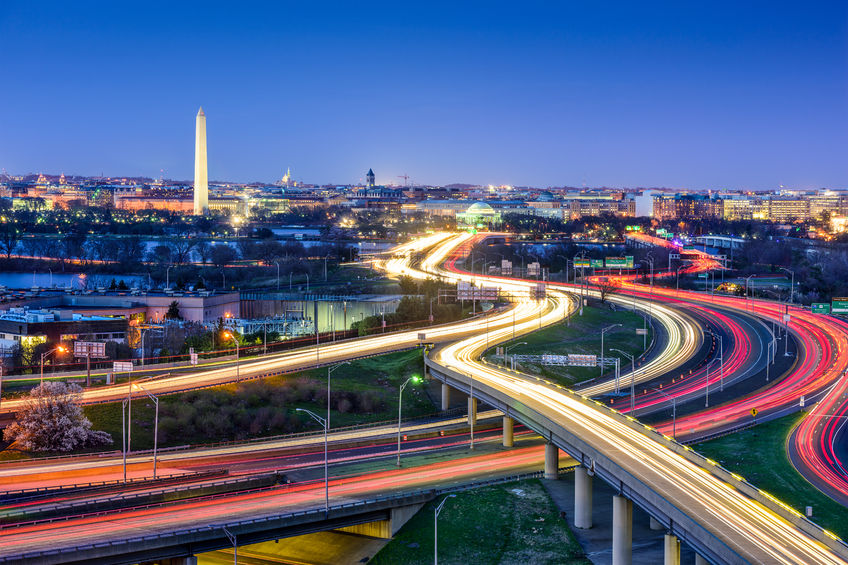 We strive to make working with a trademark attorney easy and efficient.
We work outside the traditional brick-and-mortar office space primarily using phone calls and emails to communicate with clients. Client meetings are held telephonically allowing our clients the ability to promptly speak with an attorney rather than waiting days or weeks for an in-person appointment.
DC Trademarks is run by attorney Mark Borghese. He is licensed in Washington, D.C. as well as Nevada.  Mark has filed more than 1,000 trademark applications and apart from helping clients obtain trademark and copyright registrations, he also manages and licenses intellectual property assets. Mark is an experienced transactional attorney with a business-focused background.
The firm has extensive experience in protecting and managing trademarks, copyrights, trade secrets, and business intellectual property. We represent clients from a broad range of industries including technology, travel, sports, health care, fashion, cosmetics, consulting, supplements, food and beverage, and manufacturing.